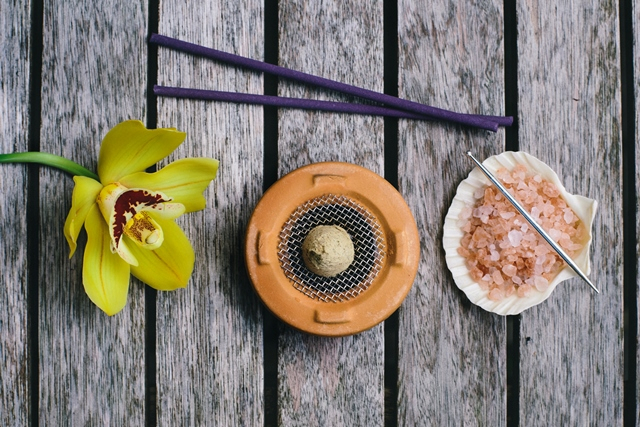 From May 1st 2018 the new fee structure will be
Acupuncture treatment: $75
ACC surcharge: $30
This is the first fee increase since September 2016. We hope that our fees remain good value and reflect the values of Bay Acupuncture - to provide acupuncture with a spirit of compassion reflecting an aspiration for a sustainable and healthy community.
Bay Acupuncture current fees are:
Acupuncture (consultation and treatment): $70
ACC Treatment surcharge: $25
---
Treatment under ACC

The ACC scheme provides comprehensive, no-fault, personal injury cover for all New Zealand residents and visitors to New Zealand.

---
What does ACC cover?
Wounds, lacerations, sprains, strains, fractures, dislocations and work-related injuries such as hearing loss, may all be covered. Most physical injuries are covered if they're caused by:
an accident
a condition that comes on gradually because of your work (gradual process)
medical treatment
sexual assault or abuse.
---
How much will acupuncture treatment cost under ACC?
ACC Treatment surcharge: $25
It is important to know is that you have an entitlement to acupuncture for most ACC related injuries regardless of if you have had the injury treated by another health practitioner.
For instance if you have injured yourself and are currently, or previously, received ACC treatment via a chiropractor, osteopath or physio you also have an entitlement to acupuncture treatment regardless of how many times you have seen the other health practitioner.
---
Concession rates
We offer concession rates for children and gold card holders, please phone us for details.
---
Cancellation Policy

Appointments cancelled within 24 hours may be charged at full fee. We attempt to keep costs as low as possible and as such a strict policy must be maintained. Work commitments cannot constitute an acceptable reason.