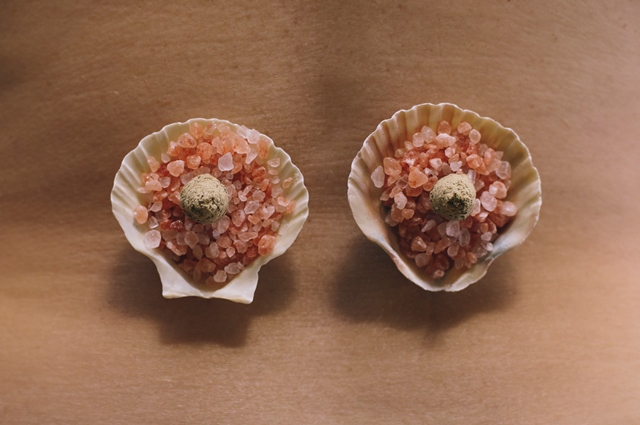 You can book online by following the four easy steps below. If online booking isn't for you, simply give us a call on 021 154 1413
Select the clinic location
Select the type of service or group session you wish to attend
Select a day and available time
Provide your contact details and confirm your booking.
Once your booking has been confirmed you will receive an email confirmation. If you don't receive an email confirmation you haven't booked. Either try again, or give us a call.