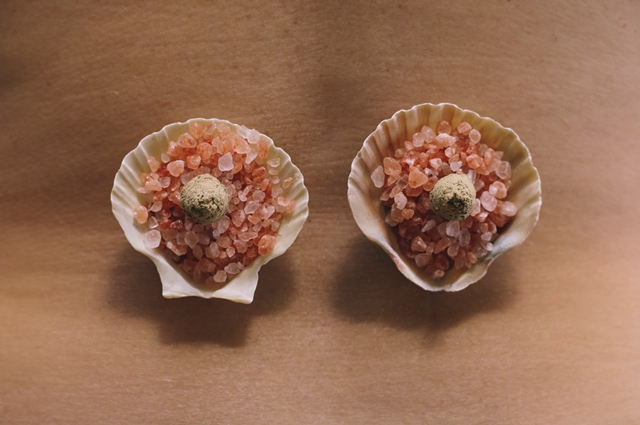 There are a number of genitourinary problems that acupuncture is useful for. We commonly treat urinary incontinence, frequent urination, and recurrent urinary tract infections.
In men we also treat restricted urinary flow as a result of benign prostate hypertrophy and erectile dysfunction.
In a review of research for the efficacy of acupuncture for women over 50 with urinary issues found that acupuncture had a beneficial effect in frequency of urinary, pressure sensation.
Recent small, uncontrolled studies have suggested a clinical role for acupuncture in a variety of pelvic floor dysfunctions (often related to urinary symptoms) in men and in younger women
Urinary tract infections (UTI) tend to become chronic, and many women suffer from multiple infections per year. The accepted treatment for UTI's is antibiotic therapy. Repeated courses of antibiotics not only contribute to resistant pathogens, but also result in candida overgrowth which further can cause UTI's.

Genitourinary problems are common and can affect both the young and old. At Bay Acupuncture we look Acupuncture addresses the imbalance of the kidney and bladder to restore healthy function.